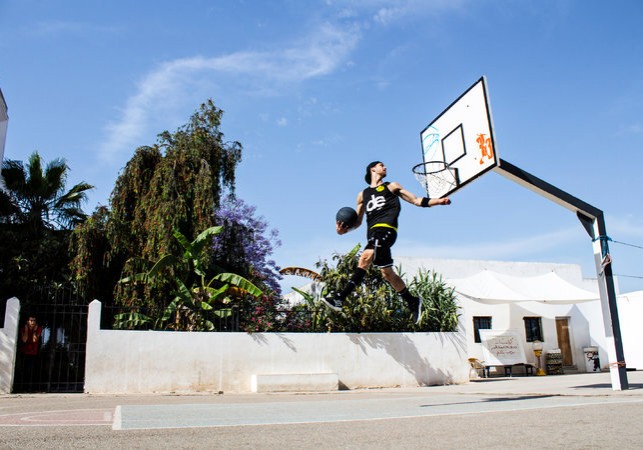 At 6 Feet 1, He's Raising the Art of the Dunk to Another Level
With all due respect to the reigning N.B.A. dunk champion, the Minnesota Timberwolves' Zach LaVine, the best dunk of 2015 was performed not at Barclays Center during February's All-Star festivities, but in a near-empty gym in Sudbury, Ontario, by a 23-year-old professional dunker from Canada.
1ST ANNUAL "BATTLE OF THE DJS" BASKETBALL GAME
This past Saturday, The Source Sports was in attendance to witness a celebration like no other. In honor of paying homage to the 25th Anniversary of the Nike Dyckman Basketball League, AKOO and Hard 2 Guard have teamed up to organized their 1st Annual "Battle Of The DJs" Game.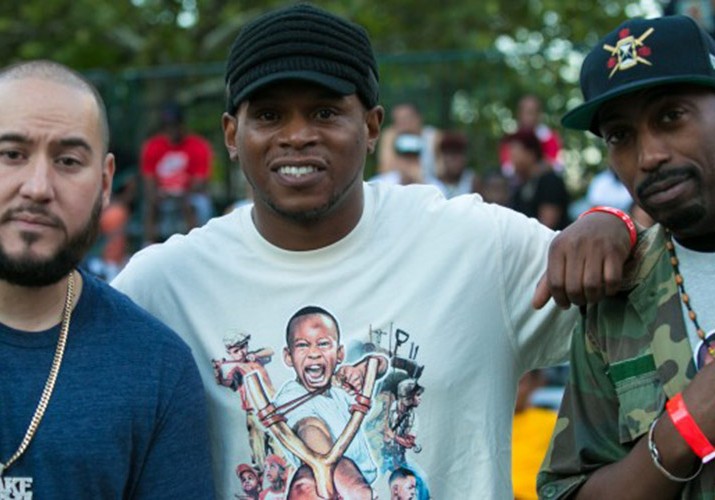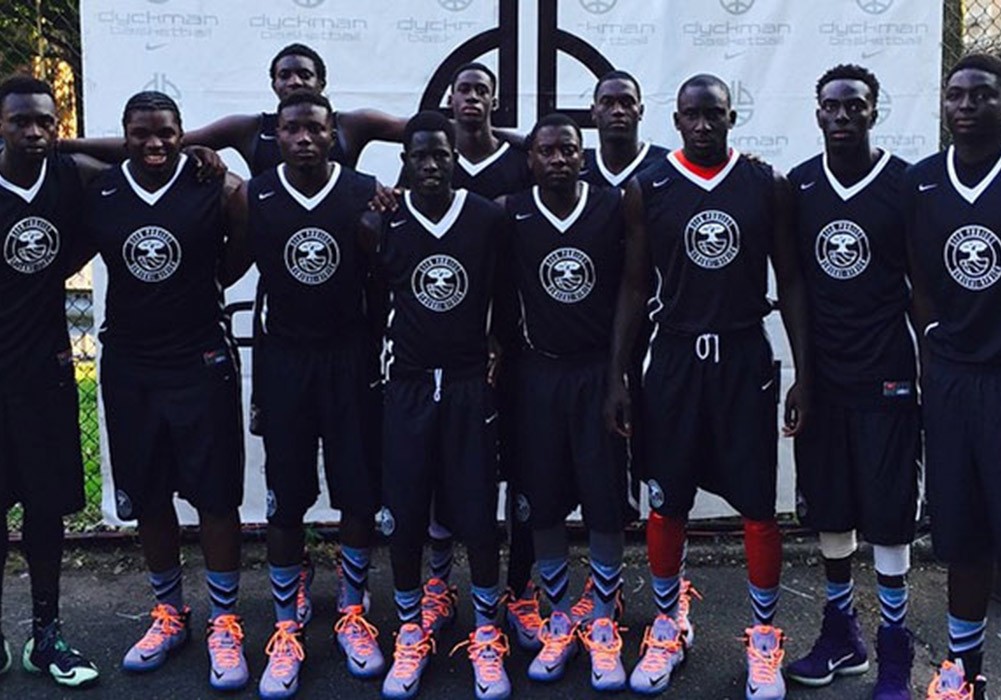 From Senegal to Dyckman Park
The SEED Project is developing the next generation of African leaders. We use education and basketball as tools to help young people realize their potential. Through this we empower our students to become the mentors and the role models for future generations of African youth. Together – they will continue to build a stable and self-reliant Africa."
– The SEED Project