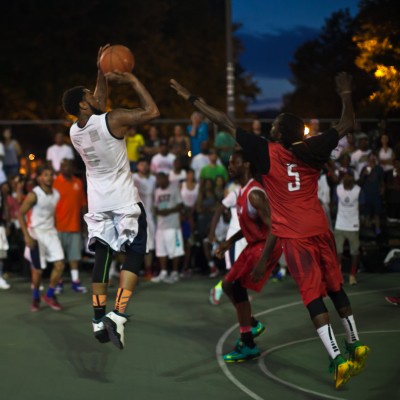 Dyckman Basketball 25th Anniversary
Our mission is to give inner-city youth a hope for a better tomorrow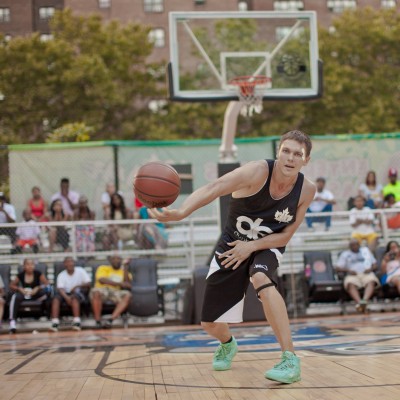 Dunk Elite NYC Tour
Dunk Elite brings together the best dunkers and entertainers from around the world.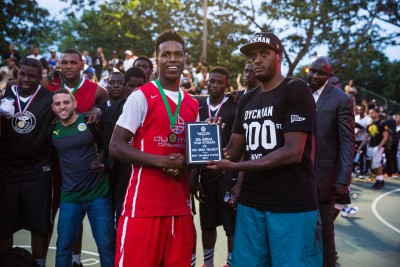 SEED Project
Produce yearly basketball event for educational and athletic non-profit program based in Senegal Africa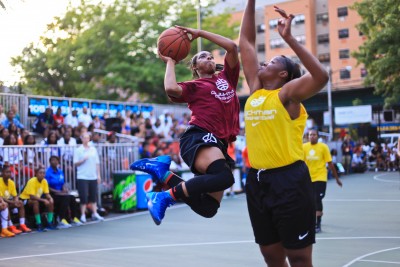 Dyckman Women's Division
With a focus on engaging female athletes and sports fans across the city...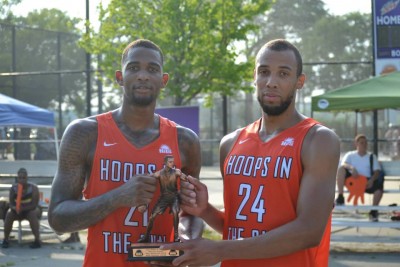 HITS Clash at the Beach
The Hoops In The Sun basketball program held is at Orchard Beach in Bronx, New York...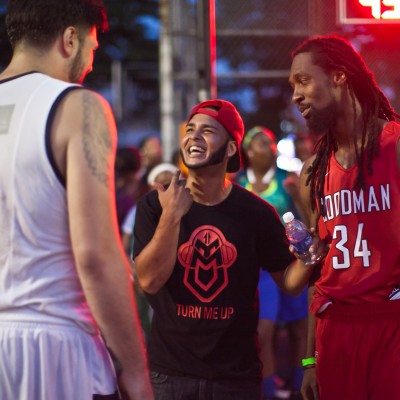 i95 Challenge
Inaugural event included showcase between the Goodman League & the Dyckman Basketball Tournament